Best Practices
from Industry Experts
Digital Advertising That Gets Results
There are endless opportunities to connect with your customers online. However, knowing what formula to use is an art and must be grounded in data. XPND Interactives uses an omnichannel strategy that has proven to get real results. Our proven system allows us to find your ideal customer quickly, then activate them so they engage with your business. 
XPND Interactive is passionate about the health and wellness industry. We understand the behavior of consumers in this industry and know how to target them with very little waste in your advertising spend. Whether you are selling a service or a product, we know how to market to your potential buyer.
The battle for consumer attention is the highest it has ever been, and that is particularly true for online commerce. Our system allows you to convert more of the customers that arrive on your website. We guide and consult your team on how to increase your overall profit.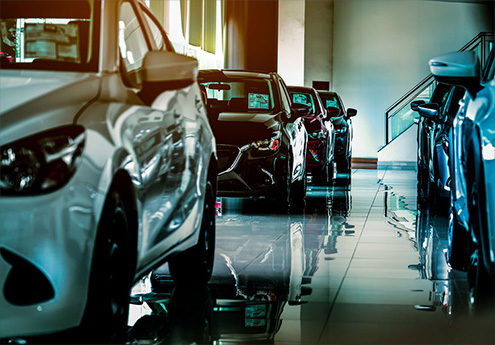 We have over 20 years of combined experience in the automotive industry. From selling cars directly on the floor to running an internet department.
Starting a new company and establishing your brand's message to the right consumer can be overwhelming. Our system uses clean pixel integration and data analysis to launch your business online and drive your future growth
Understanding the journey of your customers is imperative to ensure conversions. We understand the marketing funnel and how your website must be set up for optimal results.
What others say
about XPND Interactive
When I look at the numbers since XPND began working with us, our Shopify business has grown by 883% in revenue in just three quarters. They've helped us grow from low five figures a month in online sales to over six!
Since we started working with XPND Interactive, we've experienced lead growth month after month. Not only have they helped equip us with the tools to track these valuable leads, but they have also provided us with more channels in which to grow our business. We highly recommend their services!
XPND has been instrumental in helping us with lead generation, as well as providing a better understanding of our audience. We're thrilled with their level of commitment and expertise. If you're looking for a results-driven agency, you've found it!
Interested? Let's get in touch!
XPND Interactive is a full-service performance based digital advertising company that gets results. Start building your business now.